You are here:
The settlement of Kladská
The picturesque settlement built in the style of Swiss mountain huts is located in the heart of the protected landscape area Slavkovský les on the edge of the Kladské raseliny - Taiga reserve.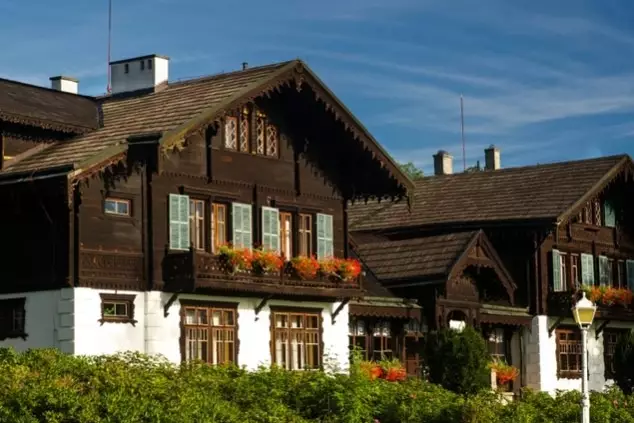 The settlement is the starting point of the Kladská educational trail, which leads around the Kladská pond. On the 1.2 km long route, the visitor will learn about the history, flora and fauna of the Slavkovský Forest. The trail is also accessible for wheelchair users. The surroundings of the settlement are an ideal environment for hiking, cycling and fishing. Local restaurants offer game specialties.