You are here:
The historical center of Cheb
The center of the medieval city of Cheb is a city monument reserve.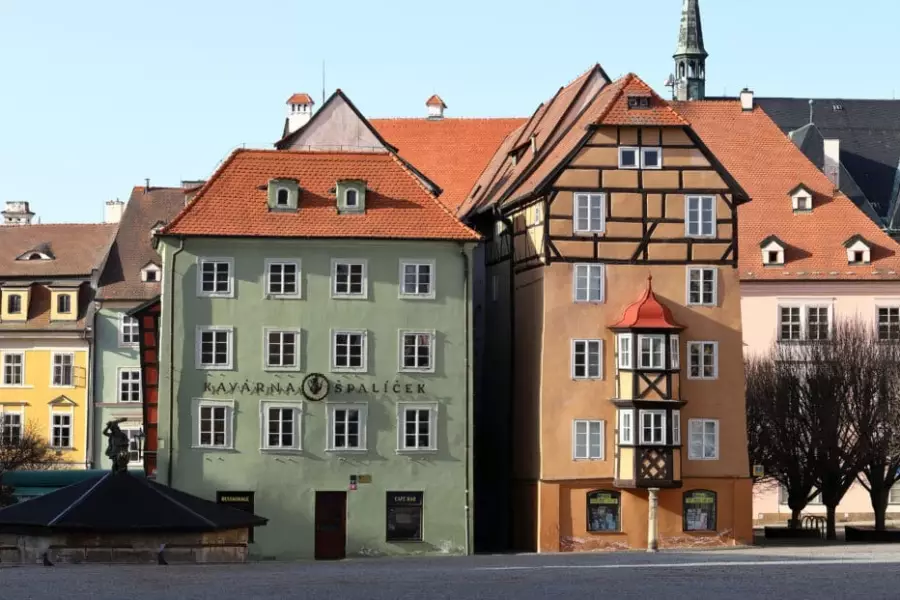 Cheb Castle, dating from the 12th century, is one of the most beautiful Central European Romanesque monuments. The rare two-story Romanesque-Gothic chapel is especially unique. The picturesque complex of medieval town houses Špalíček, which forms the dominant feature of Cheb Square, has become a symbol of the city.