You are here:
Stays with pets
Possibility of long walks in the beautiful nature surrounding the hotel. You can choose from different types of stays and at the same time take your family pets with you.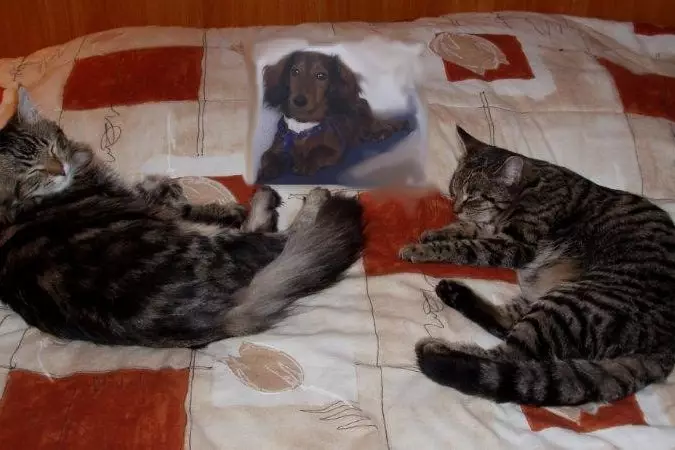 We offer various types of stays of different lengths, it depends only on you which one you choose.
The price for your pet is 230 CZK / night.