Golf
The West Bohemian spa area is the region with the largest golf tradition in the Czech Republic. The oldest golf club and the oldest golf course are located here.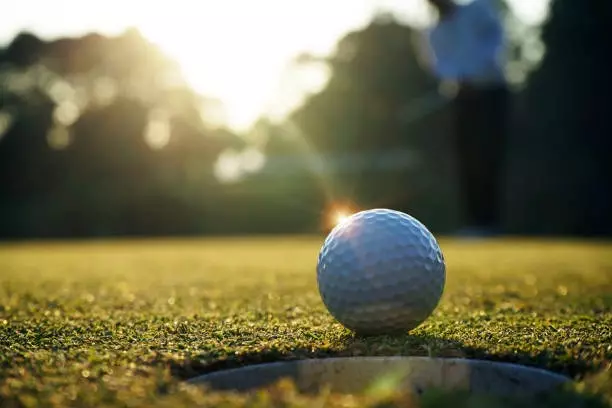 Here you will find championship courses belonging to the top in the country. Marianske Lazne is an ideal place for golf trips. The beautiful course of the Royal Golf Club in Marianske Lazne will delight every golfer - it is a real challenge for good players and at the same time a pleasant experience for everyone. The golf academy and professional coaches create an ideal environment for beginners and those who want to improve their game.
Marianske Lazne also provides the ideal background for a longer golf holiday. Choose from a wide range of golf accommodation. The city center is only 3 km away from the playground. From Mariánské Lázně you can discover other golf attractions of the region - the championship courses in Karlovy Vary, Cihelny or Františkovy Lázně are within a comfortable 50-minute drive by car.
Golf courses